Hi, I'm Marc…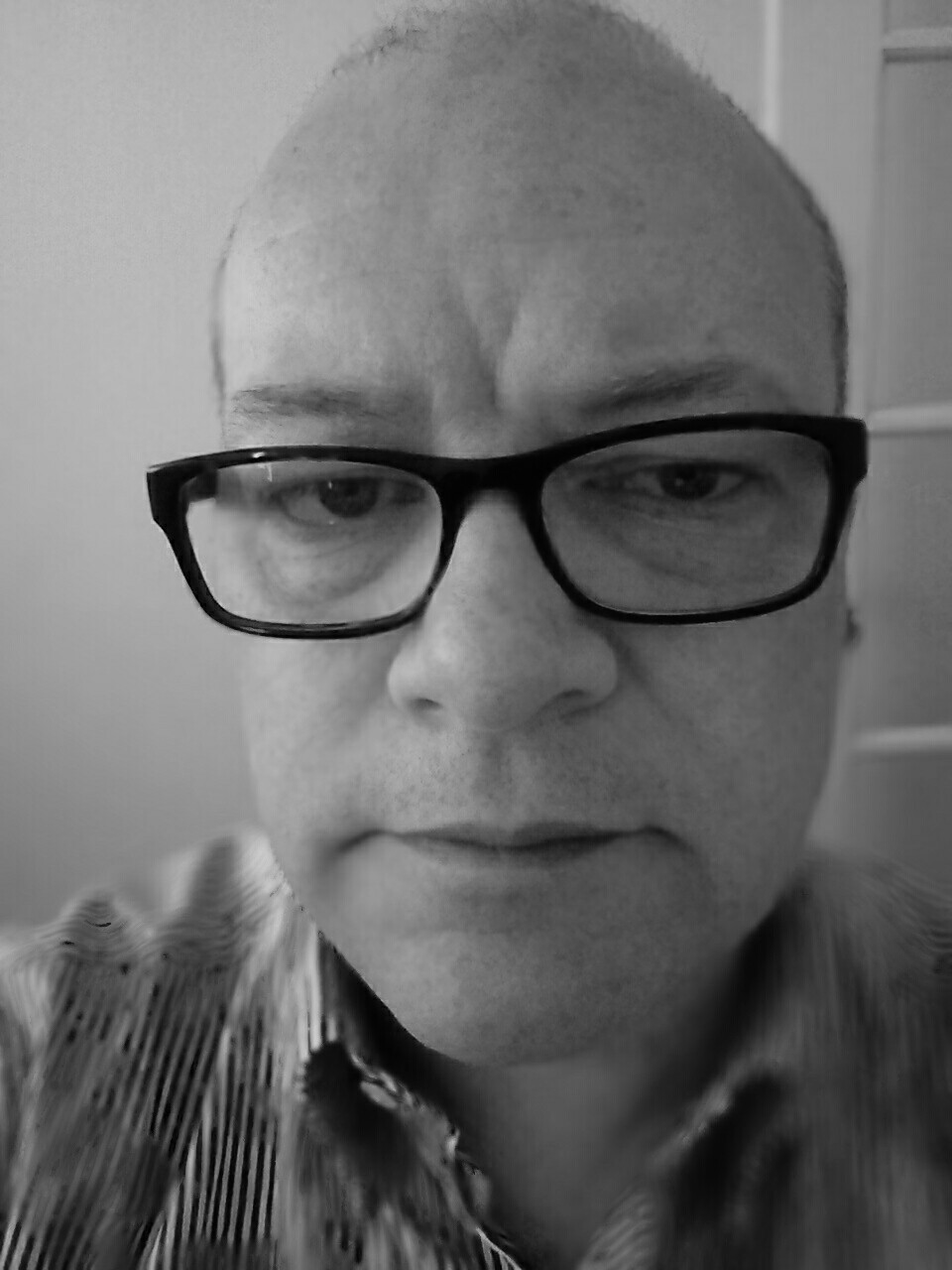 I'm currently looking for an agent to represent my social science fiction novel Lost in Paradise.1
The story begins on a near-future, Earth-like planet called Ortgard, whose environmental problems appear to be terminal, yet no one in power is trying to stop it. Mote is determined that his generation will do better, and he's impatient to get on with it, with River as his guide and mentor. But when he travels to Parrinon to spend the summer with her, he finds she's inexplicably absent and unresponsive to messages. He soon joins forces with River's friend and neighbour Scarlet, and together the two of them unravel a succession of bizarre, yet interconnected events, which they are convinced will lead them to River. Before long they find themselves far from home, tumbling down a rabbit hole of unsettling truths, and quickly realise they've unwittingly become participants in a labyrinthine plan with global implications.
So begins their journey to places unimagined.
But why them? And to what end?
---
I've already written two non-fiction books. Details of which can be found on my Goodreads author's page. I also spent a couple of years working as a freelance journalist for Computer Music and Future Music. ↩